US Hunger
US HUNGER is an initiative whose purpose is to support those going hungry here in the United States. Previously known as the "Love Local" program, Feeding Children Everywhere uses this platform to specifically target and send meals to local food pantries and schools that are in need of food. The team and I analyzed the program and developed a new branding and website for US HUNGER campaigns, videos, and merchandise. US HUNGER continues to expand and grow with many hunger projects producing meals for our own neighbors here in the U.S.

In a response to the 2013 Oklahoma tornado tragedy, Feeding Children Everywhere launched and initative called US HUNGER. During that time we held Hunger Projects to support the over 20,000 families in need. Volunteers came together to provide not only healthy meals, but also water, blankets, and even stuffed animals. In total, 183,000 meals were packaged in our Conneticut, California, and Florida offices. Together with an amazing team of interns, we created the branding material from logo, to t-shirts, which were worn by all staff and interns in a fun photo shoot to promote the cause. Some of the pics can be viewed below.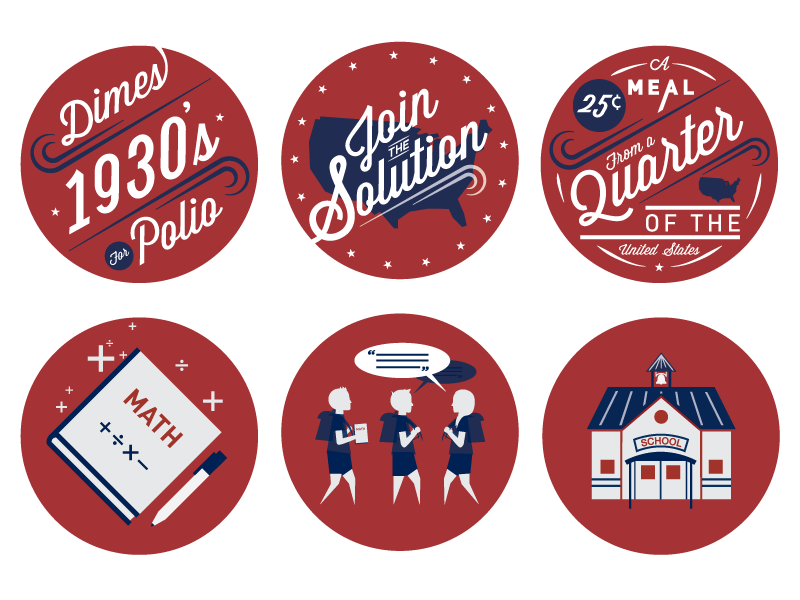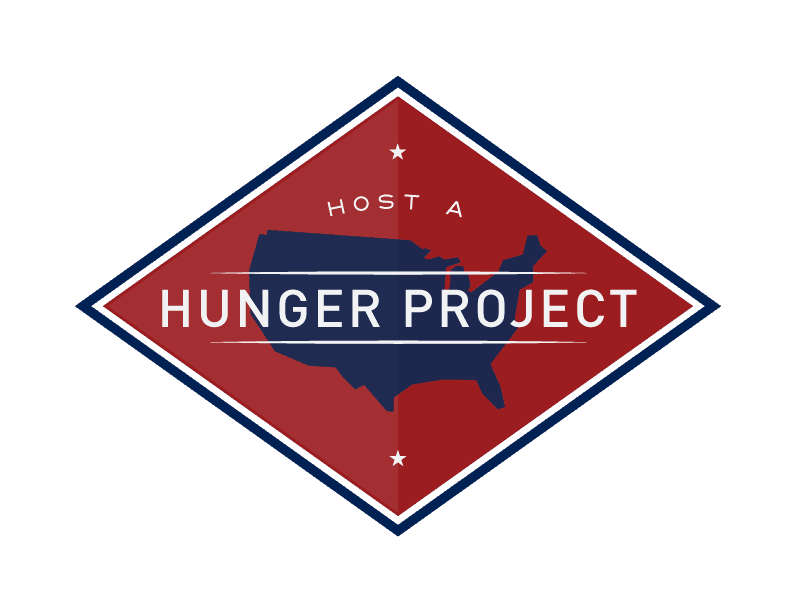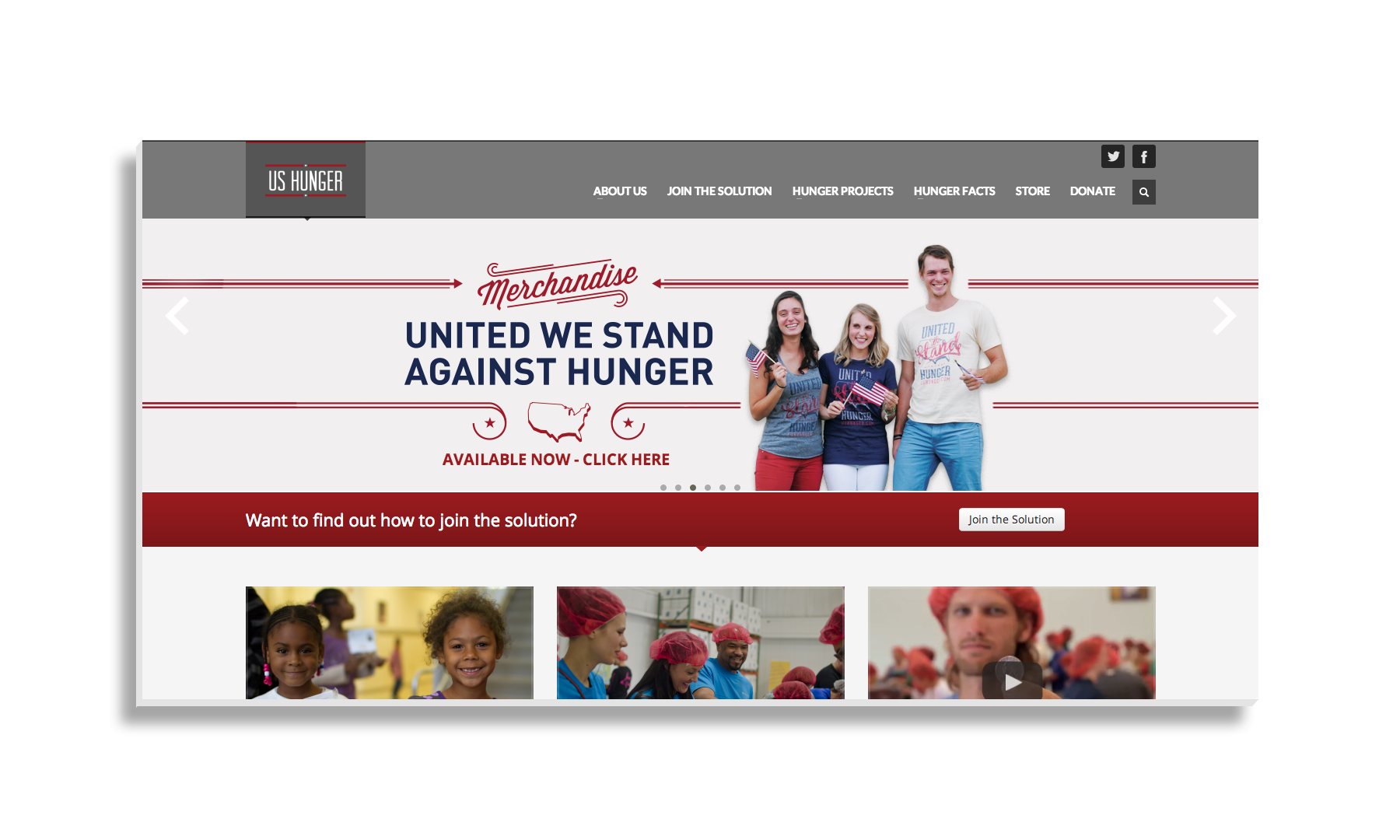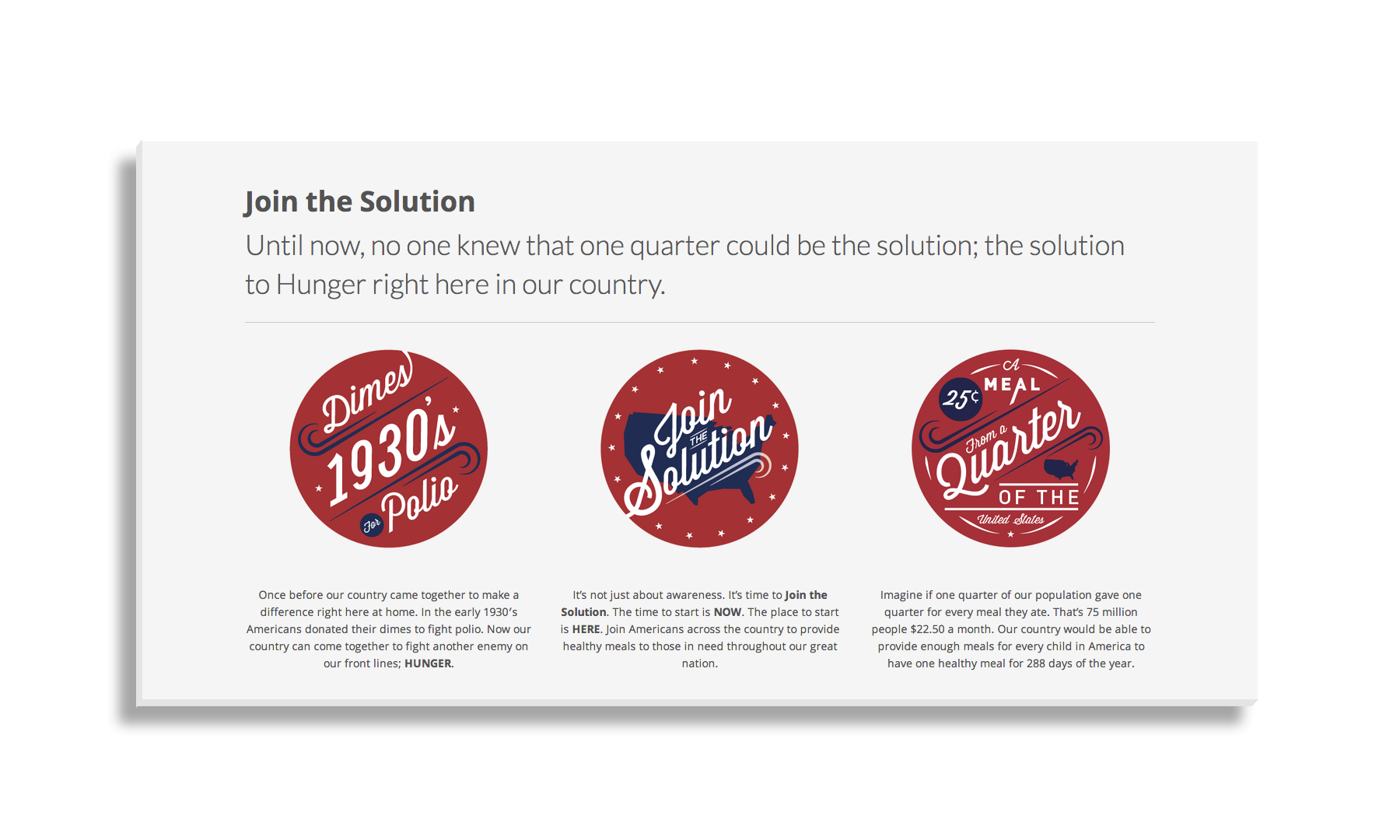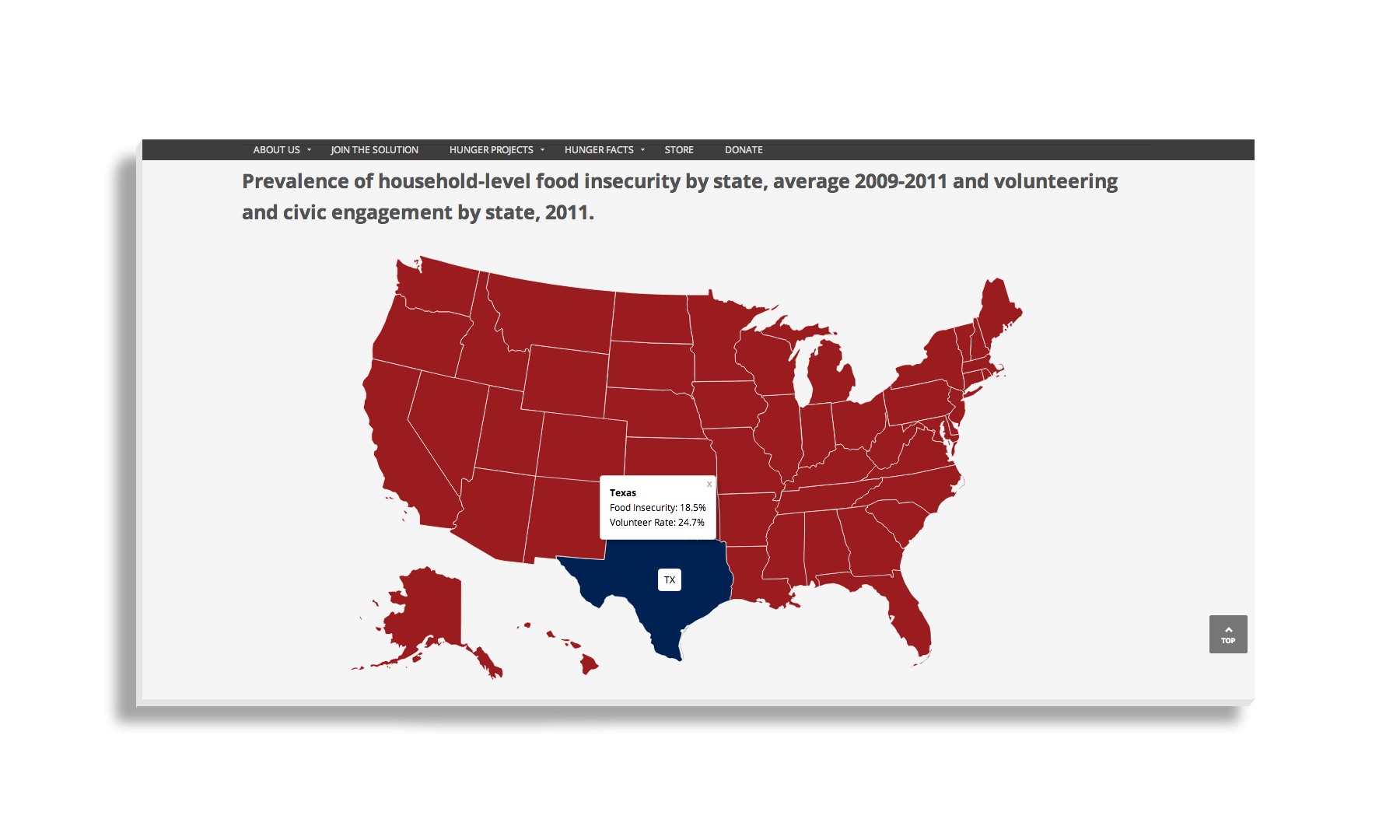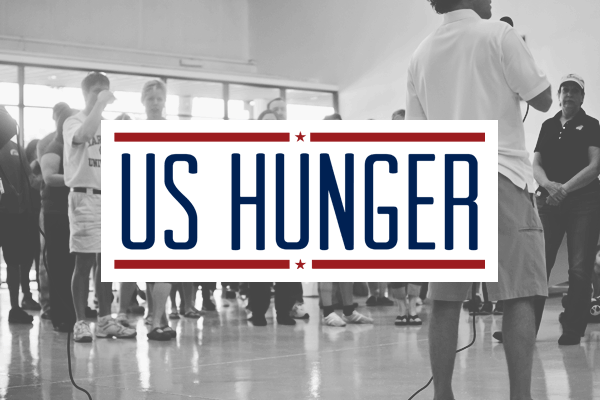 I also created a clothing line that promotes US HUNGER and continues to raise funds to feed hungry children.